Entry Administration ( for Organisers only )
NSWBA Online Summer Matchpointed Swiss Pairs

Conducted under the auspices of the NSWBA
The ABF has approved the issue of red masterpoints at level B4
All players entering this event are subject to the NSWBA's Congress Disciplinary Regulations

Location:
RealBridge
Organiser:
Office Manager
Phone:

☎

02 9264 8111
Email:
Club Website:
www.nswba.com.au
Director:
Matthew McManus
Brochure:
www.nswba.com.au/pdfs/21NSWBASummerMPSwissPairs.pdf
Website:
www.myabf.com.au/events/congress/view/1
This event will be played on RealBridge. Players unfamiliar with RealBridge should consult the RealBridge Player Guide and Camera and Mic Test. Initial seating and the link to the RealBridge session will be posted on this page when available.
RealBridge
This event is being run on RealBridge. Login details for each session will be posted on the NSWBA website under RealBridge > Seating. Note that RealBridge has more stringent browser requirements than BBO, so please read the RealBridge Setup document to ensure your set-up is OK.
It is a requirement that all players on RealBridge have working video and audio connections.
Entries and Payments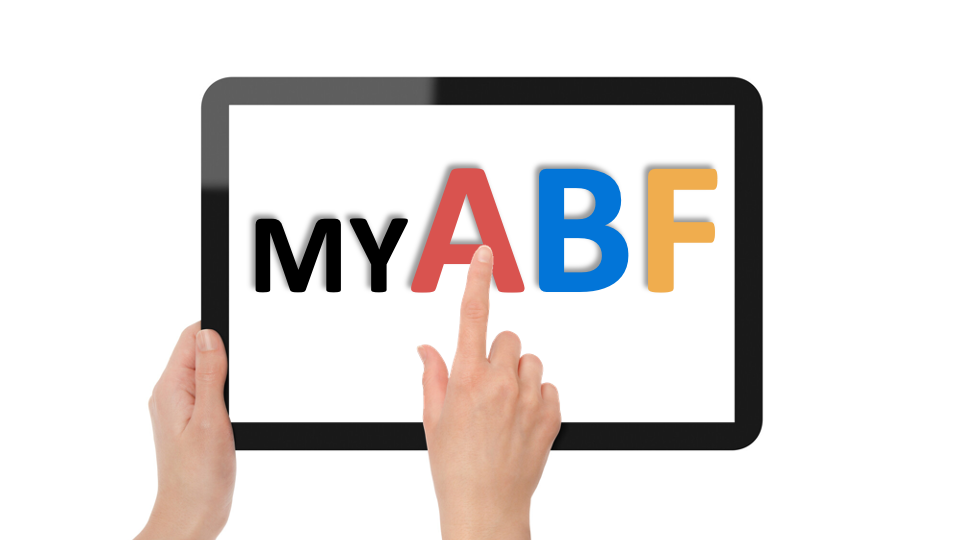 This event will be piloting the new "My ABF" entry and payment system which will be gradually rolled out nationwide.
All players wishing to enter (or be entered by their partner) need to register with My ABF.

For further information prior to signing up, go to My ABF, click "View Congresses" and select the Online Summer Congress 2021 by NSWBA. Links are available to two explanatory YouTube videos.
The document below takes you through the sign up, entry and payment processes.
Cost: $20 per person
Any issues with entries should be directed to the organiser ☎ 02 9264 8111
Entries